Bringing together the most forward thinking researchers

We believe in the power of human connection

Manaus, Amazonas – Brazil
June 17-19, 2019
Interdisciplinary ideas leading to innovation
ideas conference is an arena that encourages researchers to defy their field's boundaries, leveraging disciplinary mindset into contributions to broad domains within the Science, Technology, Engineering, Entrepreneurship, and Management.
The theme of ideas is "How to Turn Interdisciplinary Dialogues into Action?". The foundations of innovation dynamics lay on integrating knowledge to propose new systems and constantly refining our approach to meet the needs of a rapidly changing world.
Ideas use a variety of engaging formats, panel discussions, mini-podiums, and special sessions for graduate students, and industry experts lined up with networking and social events.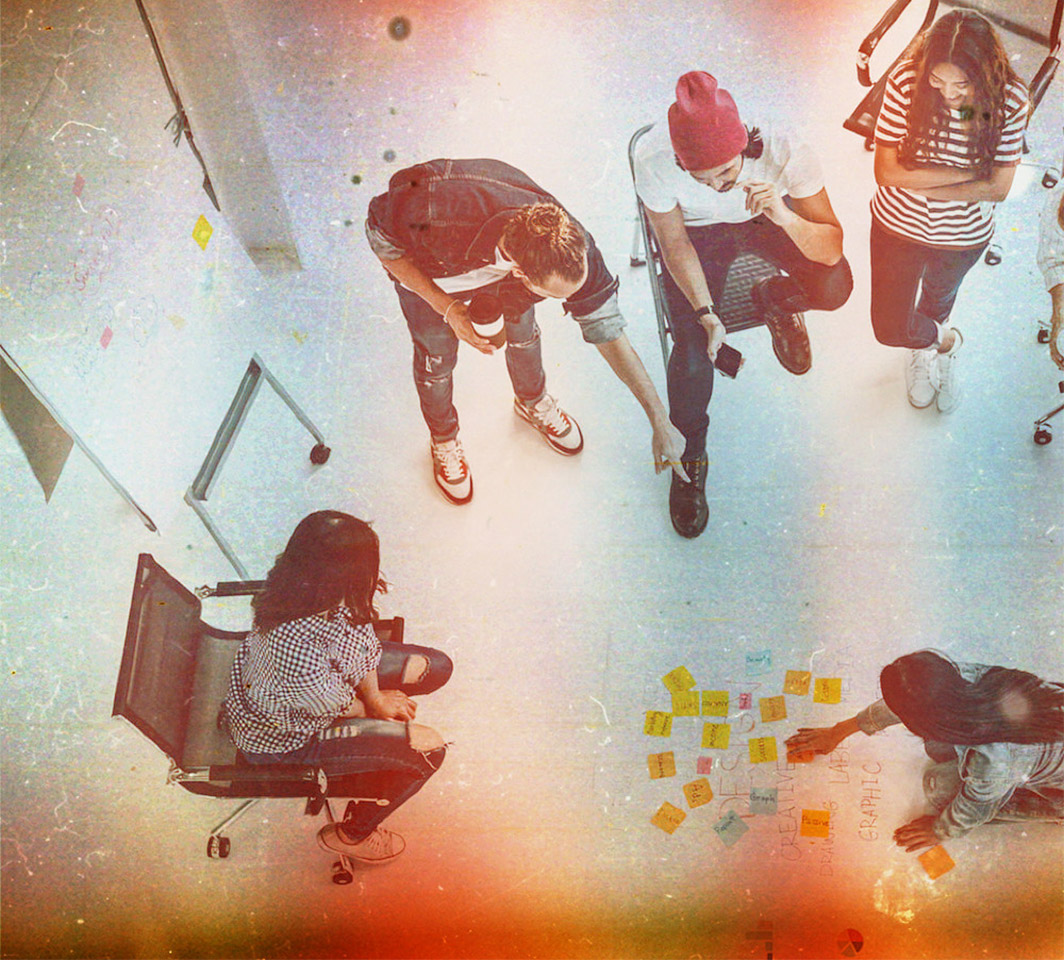 Guest Speakers
Organizing Committee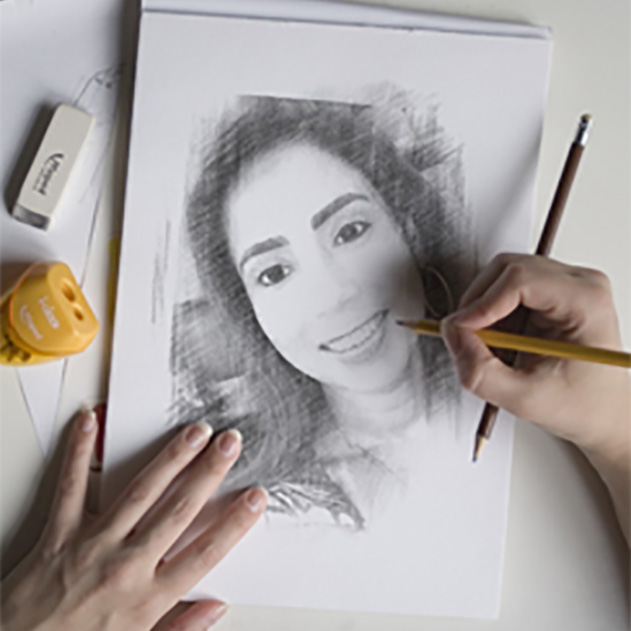 Janaina M. Braga
Assistant Professor
Nilton Lins University
Brazil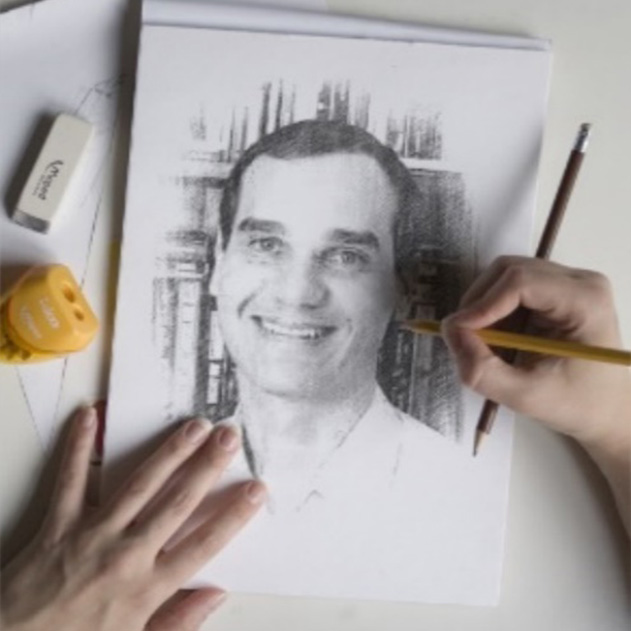 José R. H. Carvalho
Associate Professor
Federal University of Amazonas
Brazil
-->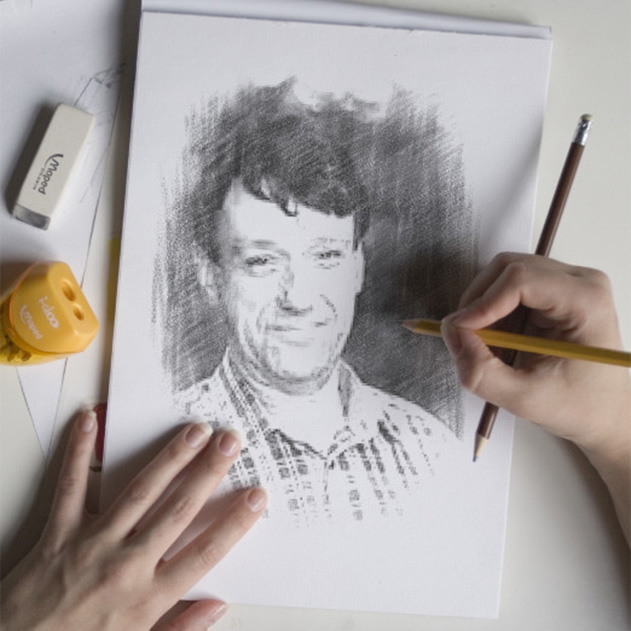 Magnus Klofsten
Full Professor
Linköping University
Sweden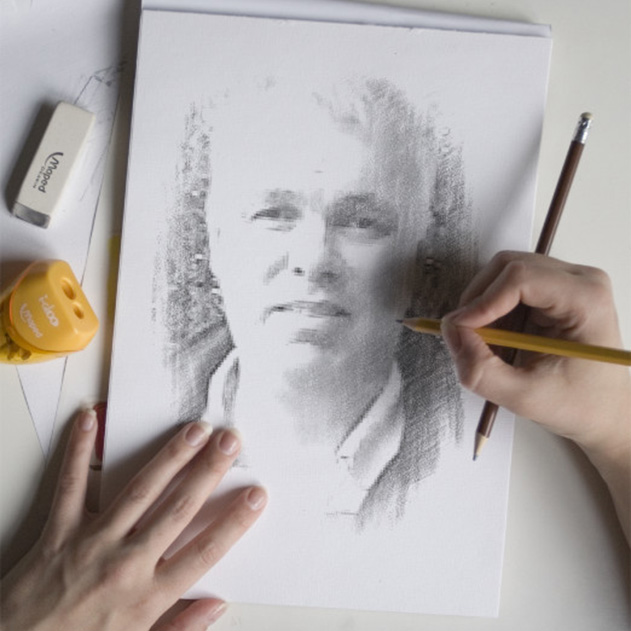 Petter Krus
Full Professor
Linköping University
Sweden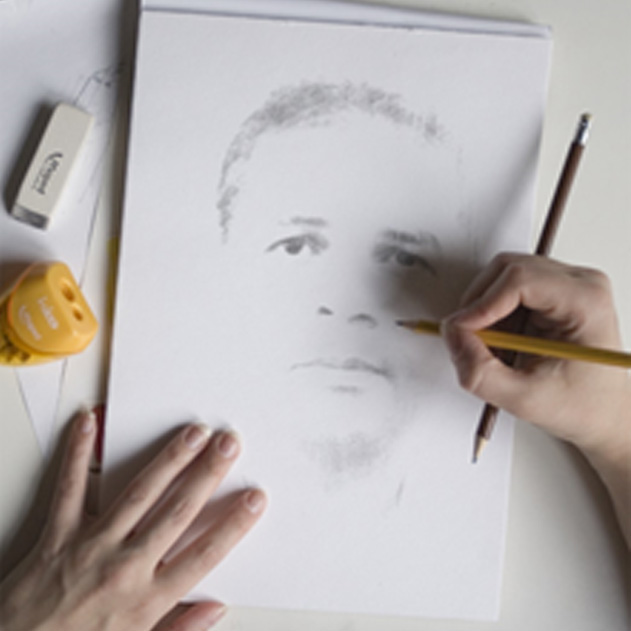 Marcelo Oliveira
Assistant Professor
Federal University of Amazonas
Brazil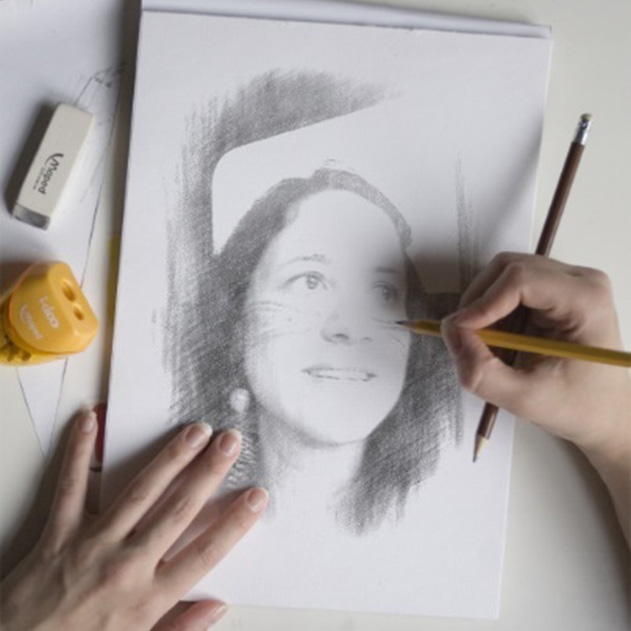 Luciana Pereira
Associate Professor
Federal University of ABC
Brazil
Topics Covered
Innovation
Economics
Education
Inclusive
Law
Management
Policy
Strategy
Design
Cognitive / Cognition design
Data driven design
Design for healthcare
Design for sustainability
Prototyping and representation
Service design
Universal design
Entrepreneurship
Academic entrepreneurship
Corporate entrepreneurship
Entrepreneurial culture
Entrepreneurial finance
Entrepreneurship ecosystem
Social entrepreneurship
Successful / unsuccessful cases
Sustainable Systems
Environmental systems
ICT / gaming / entertainment
Industrial / automation / robotics
Cyber-physical systems
Smart cities
Social systems
Systems engineering / SoS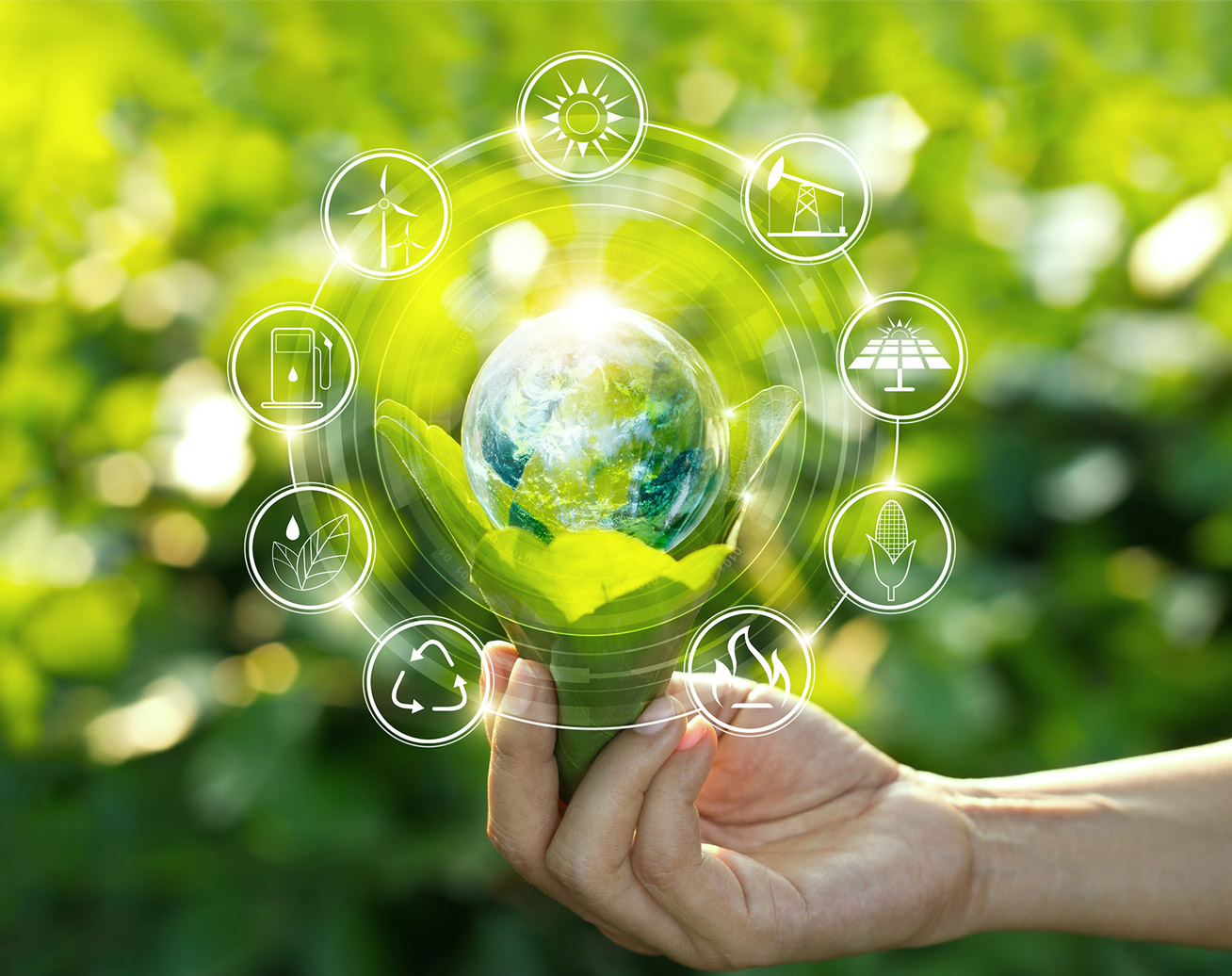 How to design a technological system matching business model and with social impact?

Energy: secure, clean and efficient
Environment: climate action, resource efficiency and raw materials
Food Security: sustainable agriculture and forestry

How to design new independent or corporate business ventures?

Health: demographic change and wellbeing
Multiculturalism: inclusive, diverse and reflective
Poverty reduction: education

How to find a purpose for a particular technology matching it to the right business model and with societal impact?

Secure societies: protecting freedom and security of citizens
Transport: smart, green and integrated transportation
Water: protect and conserve water, inland, marine and maritime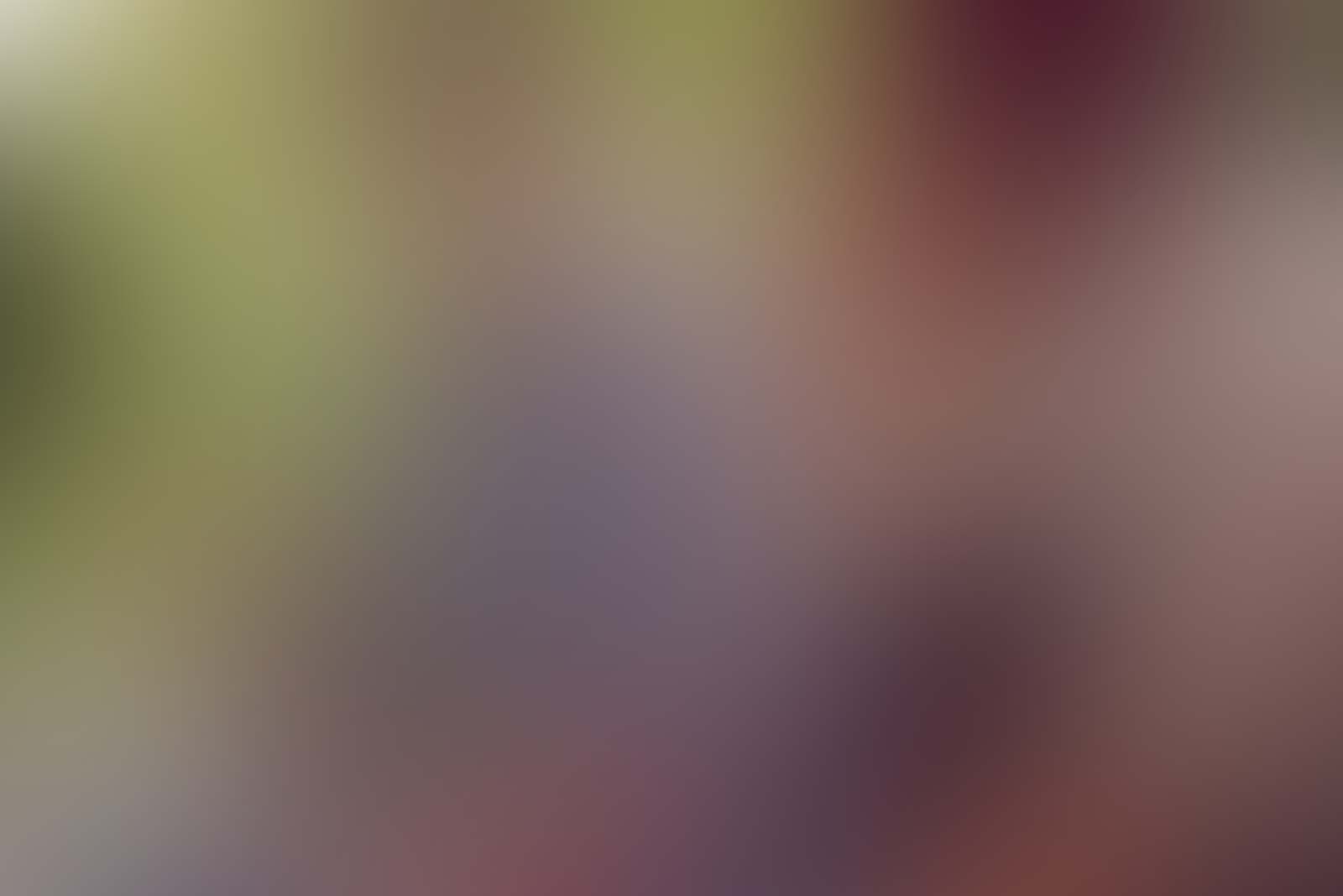 ideas aim to stimulate novel questions and challenge existing practices on how to use science and technology as a source of business innovation to design more sustainable systems.
It is organized around central themes showcasing an I interdisciolonary-based approach that transversally cross extend the collective vision with a common ground through cross-cutting innovation efforts for the benefit of our society.
Call for Papers Paper Template Author Instruction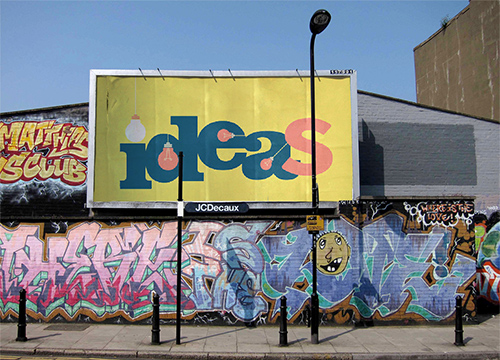 Abstract Submission
January 15 2019

Abstract Submission deadline

January 22 2019

Abstract Acceptance notifications

March 01 2019

Full Paper Submission deadline
Paper Submission
April 10 2019

Conference Registration opens

April 16 2019

Paper Acceptance notifications

May 16 2019

Final Papers and Copyright Grants due
Registration
May 17 2019

Early Registration ends

June 16 2019

Graduate Students lab

June 17 2019

ideas Conference begins